No matter what your business need is, we have a solution for you

3rd-party system and EDI partner simulation
Take over the control of the core SAP program to remove the dependencies and reduce the infrastructure costs.

SAP API Test Automation solution
Decouple your SAP S/4HANA program from third party systems and EDI partners.

Integration Platform Test Automation Solution
Guarantee the business and technical continuity of your SAP integration platform.
How to get started with Int4 Suite?
Sales: +41 41 562 02 21


Email:

contact@int4.com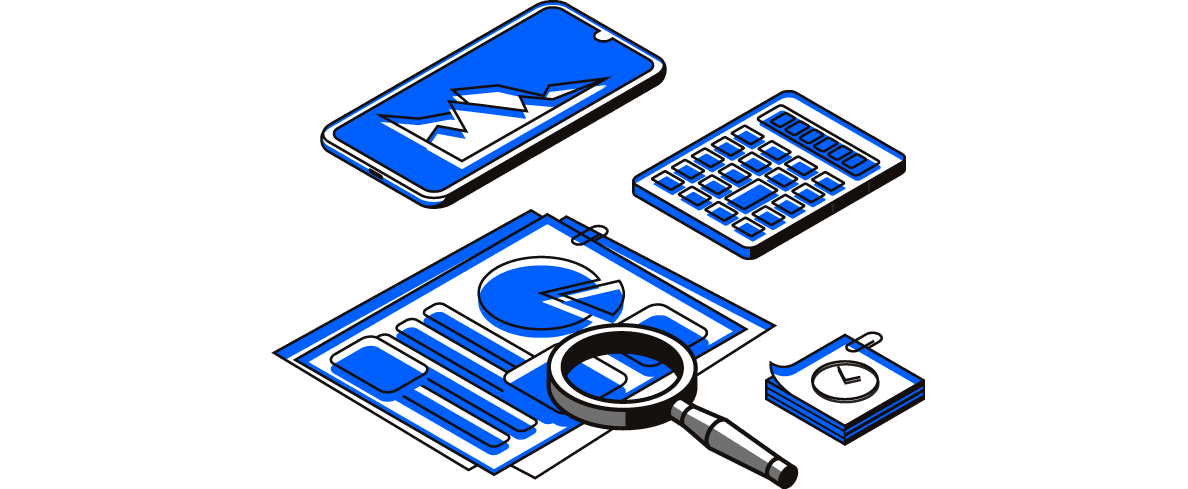 Service Virtualization Case Study
5 minutes read, written by Michal Rohnka
6 minutes read, written by Michal Ibrom
5 minutes read, written by Krzysztof Luka