SAP API TESTING AND SERVICE VIRTUALIZATION PLATFORM
3RD PARTY SYSTEM AND EDI PARTNER SIMULATION
INTEGRATION PLATFORM TEST AUTOMATION
Increase sustainability and reduce risks & costs
Eliminate SAP S/4HANA project delays caused by external dependencies, increase the sustainability and reduce risks by allowing full fast automated testing in early project stages.
A unique solution that saves you from risks and unnecessary costs from the early stages of your project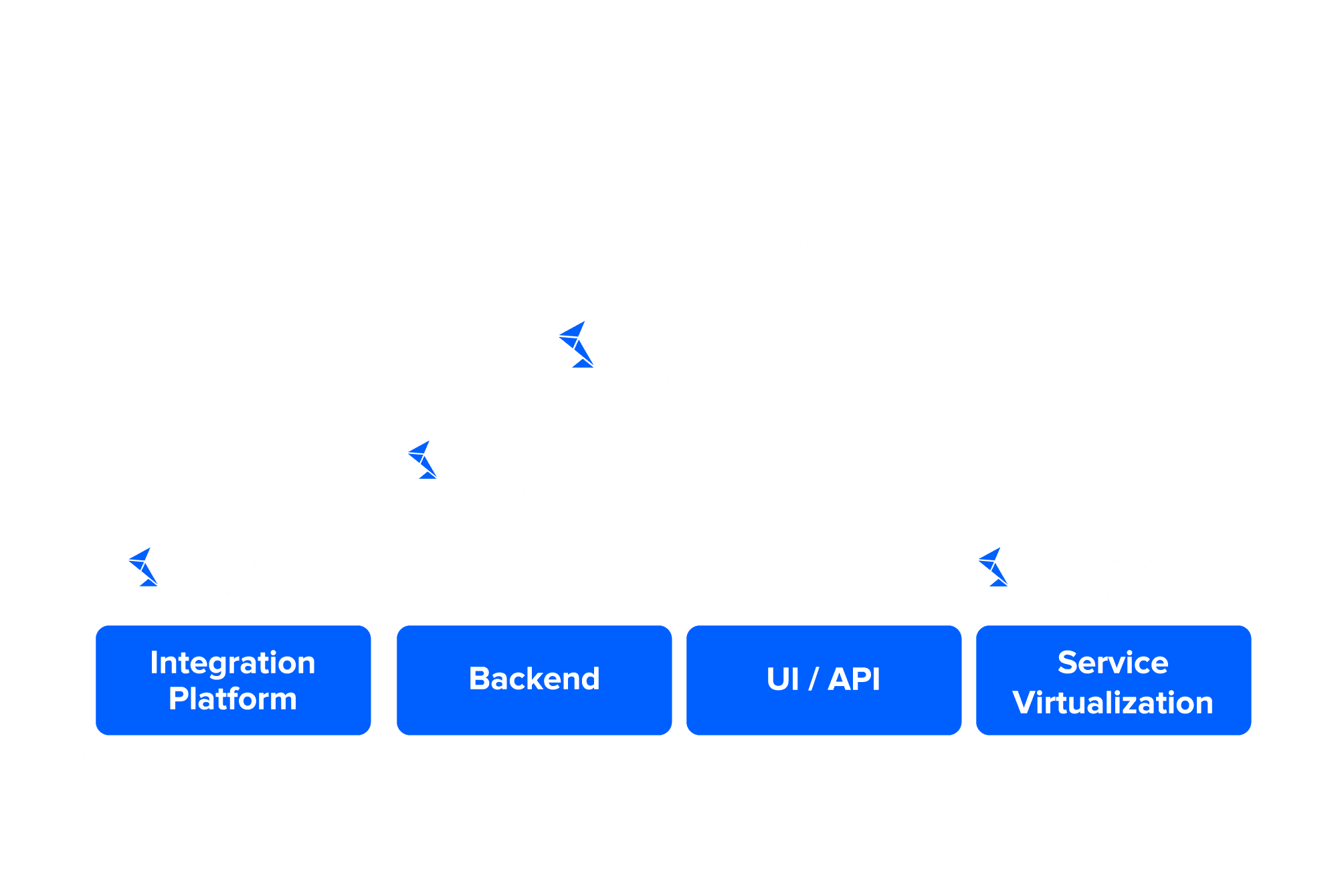 Testing with Int4 Suite has nowadays become a significant part of our roll-out methodology as the product fully met our requirements and expectations. I strongly recommend it as an ultimate interface testing solution.
SAP ERP IT Project Manager at Panalpina
What Int4 Suite has to offer
No matter what your business need is, we have a solution for you
Complete your Int4 Suite solution
Tailor-made engagement delivered by top Int4 Suite Solution Architects. Aims at ensuring maximum value gain out of Int4 Suite via an audit of configuration and guidance with amendments and suggestions to comfort customer-specific requirements.
The service deliverables are:
Engagement requires cooperation with customers' internal Int4 Suite experts
Int4 Suite soft landing offering
A complete and comprehensive service of Int4 Suite implementation and testing strategy execution. Full-time and customer maintenance-free engagement which ensures implementation and execution of Int4 Suite within a project or BAU activities.
This offering of managed service ensures top quality and maximum value on the spot without compromising and effort on the customer's end.
Sign up to receive email updates on our exclusive events, SAP S/4HANA news, new product announcements, upgrades, and other activities.
How to get started with Int4 Suite?
Sales: +41 41 562 02 21


Email:

contact@int4.com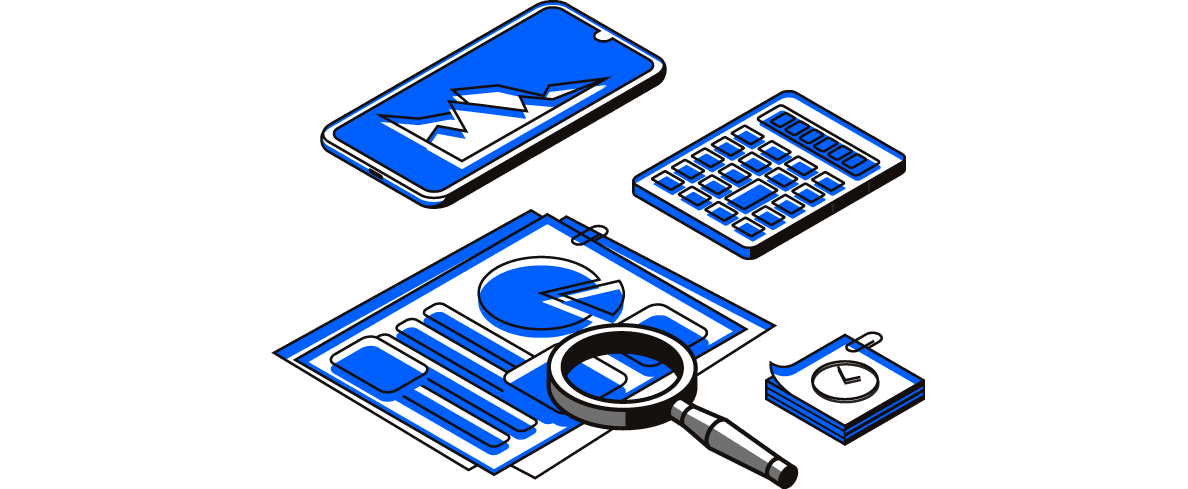 5 minutes read, written by Michal Rohnka
6 minutes read, written by Michal Ibrom
5 minutes read, written by Krzysztof Luka