Join a special webinar focused on SAP Enterprise Messaging and learn how event driven architecture can change your SAP landscape!
Take part in a special, free webinar hosted by SAP PRESS book authors – SAP Consultant and Developer – Andrzej Halicki (Int4) and senior SAP integration designer and developer – Ricardo Viana (Roche ) and learn:
What is SAP Enterprise Messaging?
How to implement event enablement in S/4HANA?
How SAP EM integrates with SAP Cloud Platform products?
Check out SAP EM demo

Date: April, 8th
Time: 9 AM and 3 PM (CEST | UTC+2)
SAP Enterprise Messaging
Is there any difference if my company will go for SAP EM rather than CPI/PO? Yes, the difference is fundamental and we can't consider these tools in one category. SAP EM is event driven and is designed to conduct asynchronous communication with low size data in event driven paradigma. What if I would like to implement SAP EM in my landscape? It depends how the landscape looks like and which products it involves. Let's remember it requires a different approach to integration in comparison to standard tools.
During our webinar, the hosts – Andrzej and Ricardo will answer all the questions and help you find out which approach suits your company best and why.
They will also present the SAP EM demo and dispel all your doubts at the Q&A panel.
Each participant will enter a drawing for a book!


More about the hosts
Meet our experts: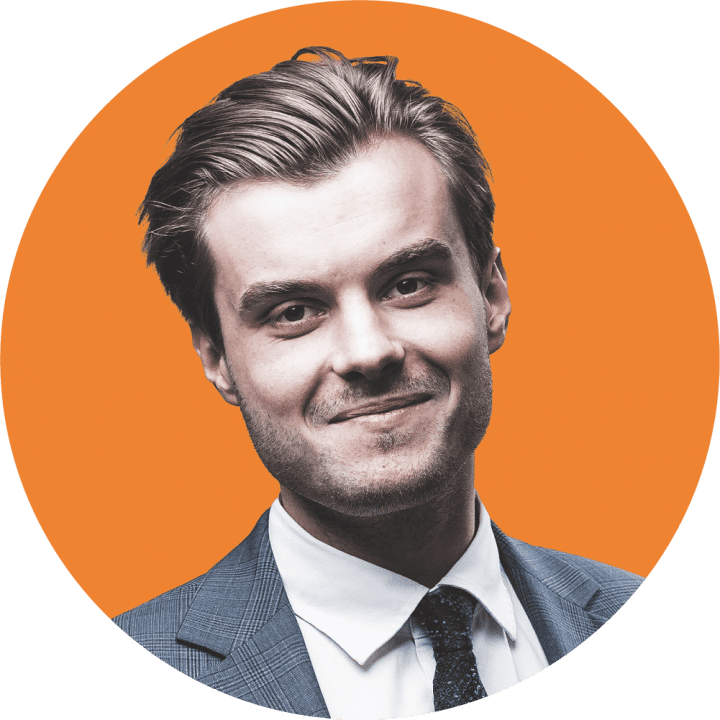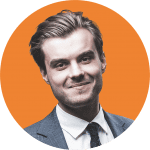 Andrzej Halicki
Andrzej is an SAP consultant and developer, specializing in SAP Cloud Platform Integration and ABAP development. Since 2019, he has worked on product improvement and development at Int4 and was responsible for projects involving the integration of SAP Cloud Platform Integration and SAP Solution Manager.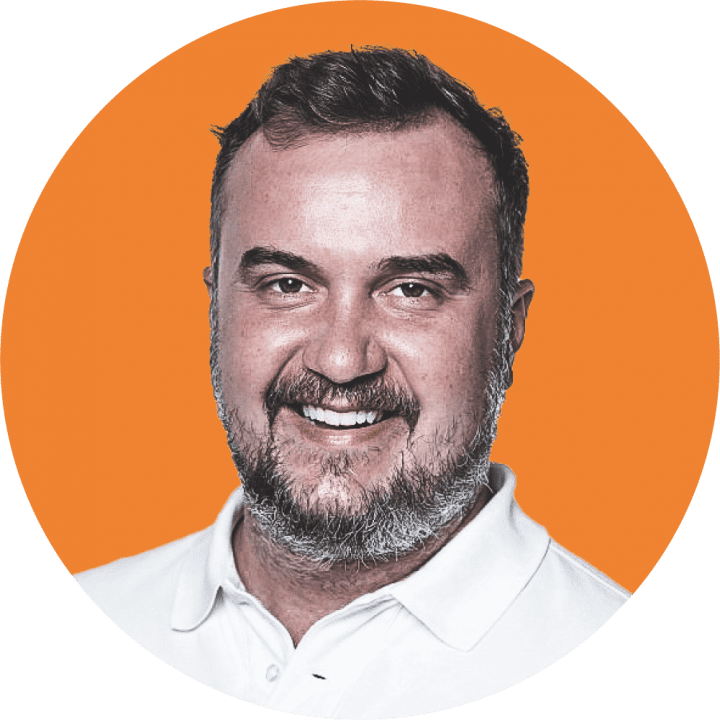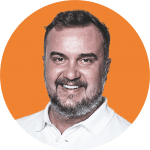 Ricardo Viana
Ricardo is a senior SAP integration designer and developer at Roche, where he specializes in SAP products, such as SAP Process Integration and SAP Cloud Platform Integration. He has been working with SAP integration products since 2010. member.
Register for the event and bring your questions!
You can already register for our webinar. Don't forget to prepare your questions – you can comment and ask the hosts anything all the time, since the beginning of the event.
To register, please:
1. Visit our webinar website.
VISIT REGISTRATION PAGE
2. Fill the registration form: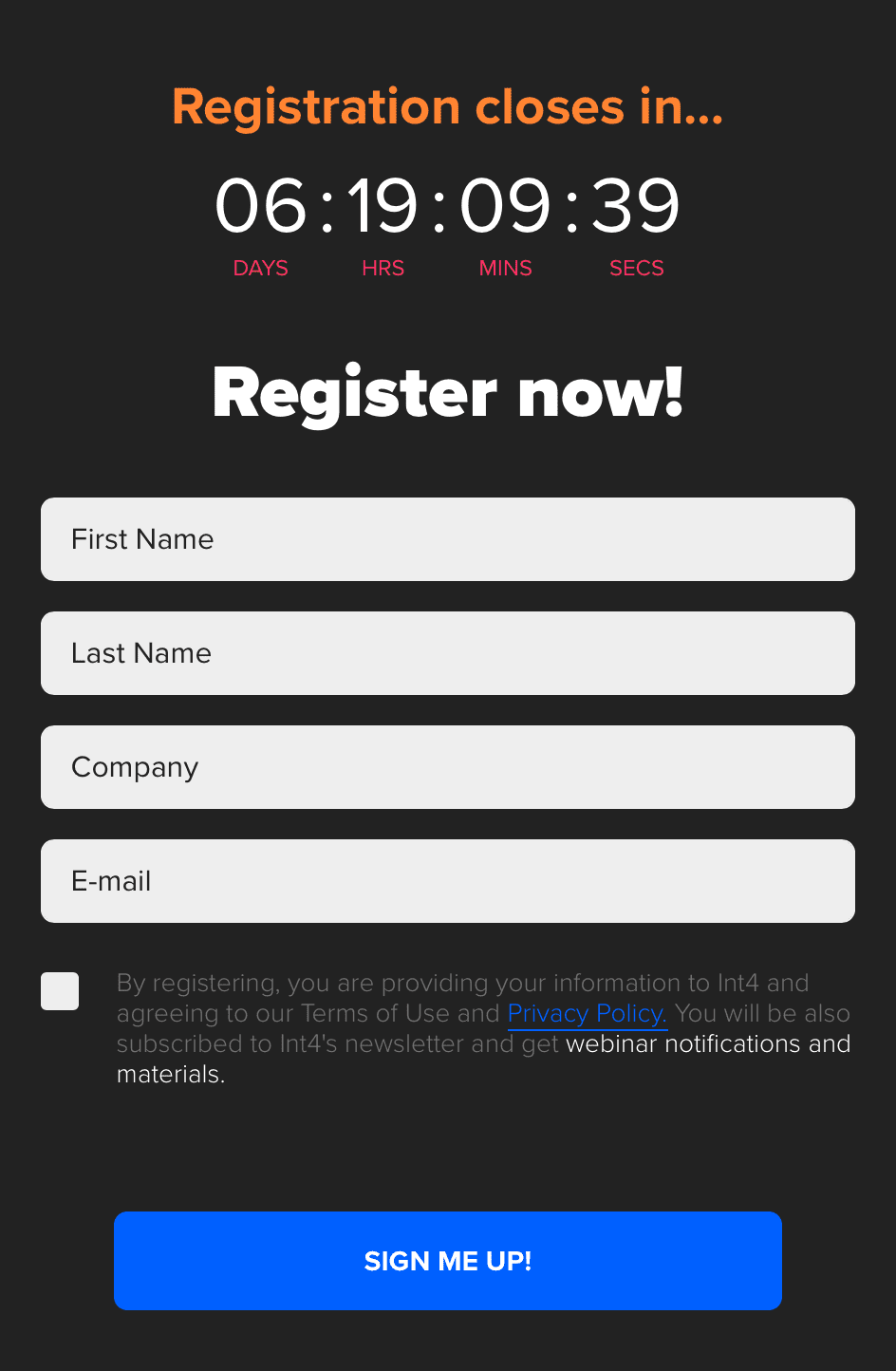 3. That's it! You're registered for our webinar.
The registration deadline: April, 8th – 8 AM (CEST | UTC+2)
After registration, you will receive an email with all the necessary information (please check "Promotions" tab if you use GMail). We will also send you a reminder day before and on the day of the webinar (before each session).
Use the "Add to calendar" option to remember about the selected session.
Every registered person will also get a webinar recording and presentation a few days later.
See you soon!
In case of any questions, feel free to contact our Marketing Team: marketing@int4.com.
We recommend you to follow us on LinkedIn where we regularly share all the updates and information about the webinar.