What is this webinar about?
Most business processes are integrated across multiple systems but do you need to test non-SAP systems to successfully test SAP S/4HANA projects?
Learn how to eliminate project delays caused by dependencies on external non-SAP systems and EDI providers for SAP S/4HANA projects with a free version of Tricentis Test Automation (TTA) and Int4 IFTT.
Challenges in end-to-end testing
Integration (EDI, B2B) testing specifics
Backend validation, or why UI test is not enough
Register & Watch For Free!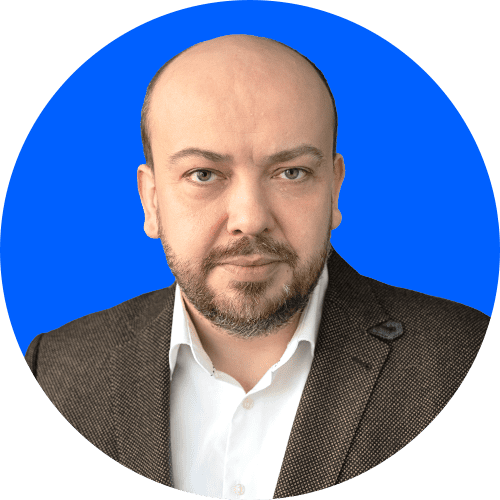 Marcin Gałczyński
Marcin Gałczyński Head of Product at Int4 AG. Int4 IFTT evangelist with 17 years of leadership roles experience. Received SAP Hack2Build – Hackathon 1st Runner-up Award in May 2021.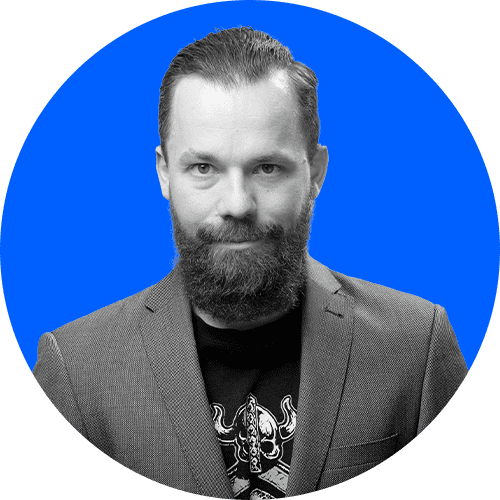 Michał Rohnka
Michał Rohnka SAP integration and ABAP consultant since 2010. Engaged in many successful international SAP projects. Currently acting as an integration architect and AIF expert. BRFplus evangelist and SAP Press author: Mapping with BRFplus Decision Tables and SAP AIF.