Solutions for SAP API Test Automation
Full automated testing in the service layer (API)
Companies can now count on certified and integrated tools for UI testing. But business processes started and finished outside of SAP so User Interface (UI) testing is not enough.
User interface tests are often inefficient for validating API service functionality and often do not cover all the necessary aspects of back-end testing.
SAP API testing is different from API testing. Due to the asynchronous nature of most SAP Application Interfaces, SAP API testing is even different from general API testing of synchronous interfaces where you can send a message and only need to validate the response.

SAP API TESTING AUTOMATION
Reduce risks and time by automating testing in the early stages of your project
Testing teams implement SAP Integration layer testing for hundreds or thousands of APIs to solve existing bugs before they become more serious problems.
Int4 APITester allows case creation based on existing middleware messages and corresponding S4/HANA business documents – can create and execute many tests in a short time.
Eliminate SAP S/4HANA project delays caused by external dependencies
Int4 APITester combines specific virtualization features and massive automated testing with validation into one tool.
Int4 APITester also works with major UI testing tools, in order to enable effortless e2e testing of integrated processes.
Sign up to receive email updates on our exclusive events, SAP S/4HANA news, new product announcements, upgrades, and other activities.
How to get started with Int4 APITester?
Sales: +41 41 562 02 21


Email:

contact@int4.com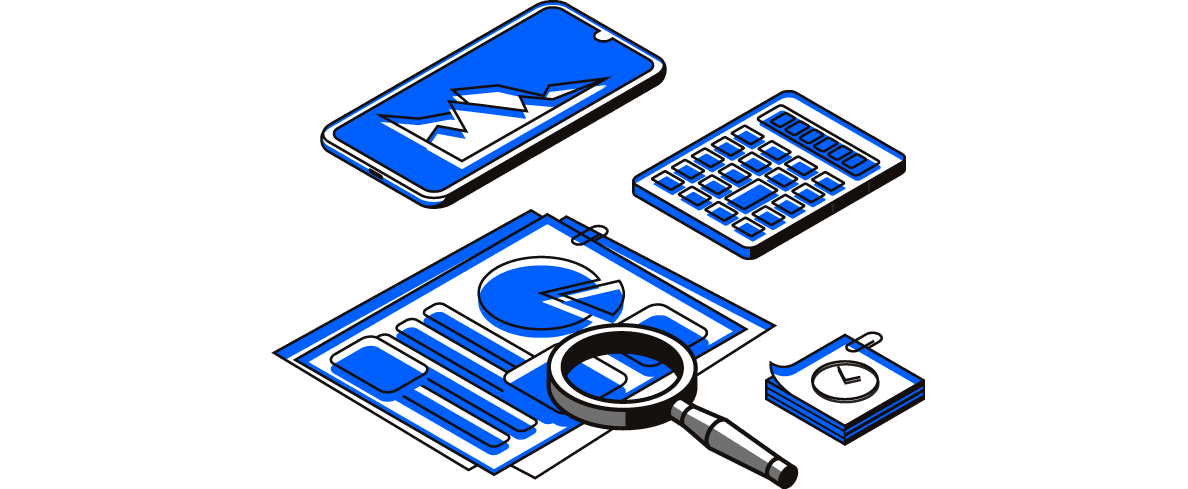 5 minutes read, written by Michal Rohnka
6 minutes read, written by Michal Ibrom
5 minutes read, written by Krzysztof Luka