Join our webinar and enjoy a successful S/4HANA conversion!
Take part in a special, free webinar hosted by SAP Mentor – Michał Krawczyk (Int4) and IT Architect – Marek Piaseczny (Signify) and learn:
What you should know about S/4HANA conversion
How to prepare your SAP EDI scenarios for the upcoming S/4HANA projects
What the right strategic approach that suits your company is

Date: February, 25th
Time: 9 AM and 3 PM (CET | UTC+1)
SAP EDI testing for S/4HANA conversion
Have you ever been wondering what strategy for the S/4HANA conversion project should you choose? Before you make this important decision, you need to consider the following factors:
Systemic aspects,
Strategic aspects,
Organizational aspects,
Total costs of the changeover.

During our webinar, the hosts – Michał and Marek will answer all the questions and help you find out which approach suits your company best and why.
They will also present the SAP EDI testing demo and dispel all your doubts at the Q&A panel.
More about the hosts
Meet our experts: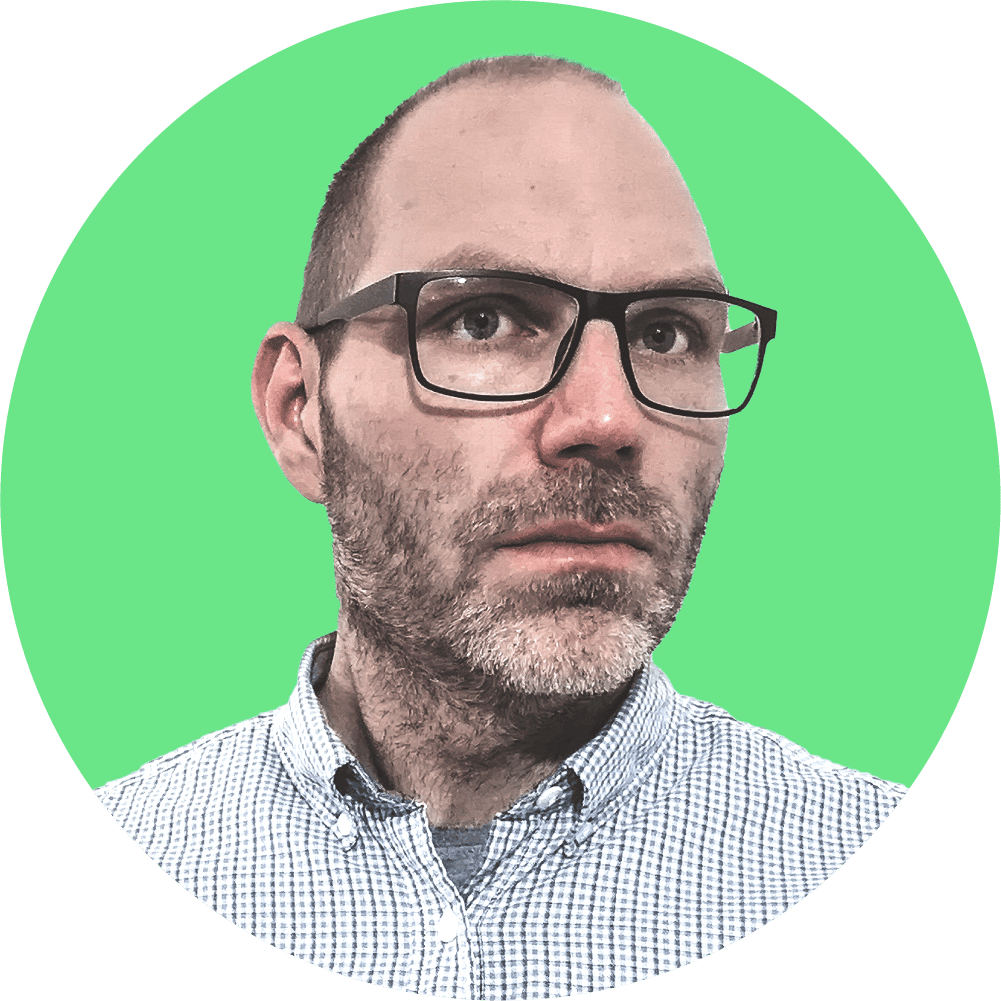 Marek Piaseczny
Marek is an IT Architect within Signify, with more than 14 years of experience in SAP integration. His work contributed to the development of a variety of global projects, S/4HANA and SAP Cloud Platform to name a few. Daily, he works on improving the efficiency of the integration domain within Signify.
Michał Krawczyk
SAP integration consultant since 2004. He has been recognized by SAP including becoming an SAP Mentor in 2007 and winning the top contributor/topic leader award from SDN (SAP Developer Network portal) in SAP PO/PI eight times. Michał is the author of many SAP integration-related books. Int4 co-founder and board member.
Register for the event and bring your questions!
You can already register for our webinar. Don't forget to prepare your questions – you can comment and ask the hosts anything all the time, since the beginning of the event.
To register, please:
1. Visit our webinar website. (this webinar has already taken place, you will be redirected to the last webinar page)
2. Fill the registration form: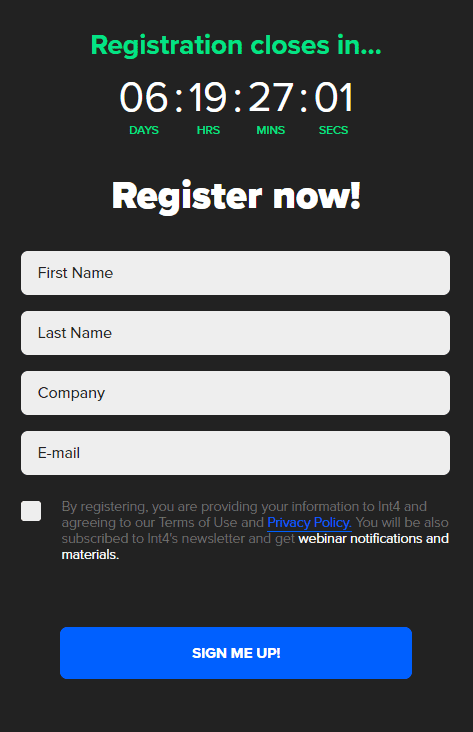 3. That's it! You're registered for our webinar.
The registration deadline: February, 25th – 8 AM (CET | UTC+1)
After registration, you will receive an email with all the necessary information. We will also send you a reminder a few days before and on the day of the webinar.
A week before the webinar, you will get a message from the ClickMeeting webinar platform, wherein you will find:
Invitation to join our webinar – please, accept it and add to your calendar
Video tutorial

Every registered person will also get a webinar recording and presentation a few days later.
See you soon!
In case of any questions, feel free to contact our Marketing Team: marketing@int4.com.
We recommend you to follow us on LinkedIn where we regularly share all the updates and information about the webinar.