10-year long journey
It's hard to believe but this year Int4 is celebrating its 10th anniversary!
During this exciting journey, we've met a lot of inspiring people (almost 50 of them are our teammates now), visited many, beautiful places and successfully completed over 115 consulting projects. We're proud of what we've achieved so far and thanks to the knowledge and experience gained by this decade, we're ready for future challenges and opportunities.
Journey milestones:
2010 – founding date
2010 – Int4 IFTT protoplast
2016 – Int4 IFTT product release
2019 – Marketing, Sales and HR Department creation
2020 – The second office opening (Warsaw, Poland)
Time of changes
Continuous development is an integral part of our journey. We could tell you about numerous, significant changes we've been going through during these 10 years but that's not the topic of this article. Let's focus on the latest steps that we've taken.
Over the last few months, a lot of evolutions and so much growth have taken place at Int4. Within only half a year the Sales, Marketing and Human Resources departments were established. We've also welcomed the second SAP Mentor – Eng Swee Yeoh on board, published a new SAP Press book: 'Mapping with BRFplus Decision Tables and SAP AIF' by the 8th SAP Press author in our company, and opened the second office in Warsaw.
At the turn of the decades, we felt it was the right time for the next, important change – new visual identity.
"Start with WHY"
The company's branding should represent its character and beliefs. Before making new design decisions, we've asked ourselves WHY we do what we do.
At Int4 our mission is to impact through automation. We strive to provide the SAP Community with valuable, educational content, innovative solutions, and practical tips. We strongly believe that by sharing our knowledge and experience we can make a huge difference in the area of SAP Integration and SAP Automation. We can make it easier and much more effective. This is why we exist. And this is what our visual identity should express.
Int4 brand
As I mentioned above, with the new design we want to represent what is most important for the Int4 team. As a thought leader in the SAP Integration area, we aim to spread our knowledge and experience. We're aware of the limited time and information overload that you – our clients and partners face every day. That's why we want to make it fast and easy to find the crucial information and solutions that you need.
1. New website
As a result, we've created a new Int4 website. We did our best to make it as user-friendly as possible. An essential part of "easy to use" is intuitiveness. Our website's goal is to help you find what you're looking for. That's why we use different alignments and contrast in color and size.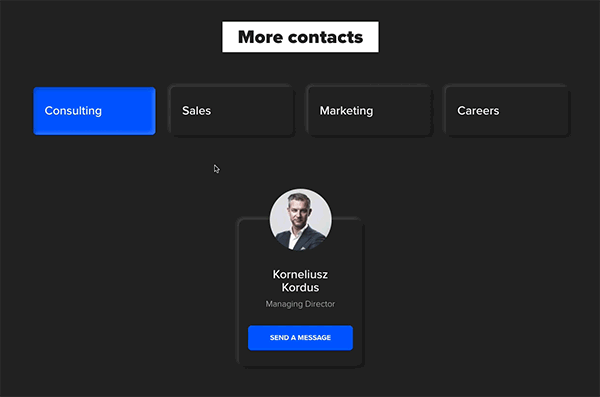 Thanks to that, you will save your time and get the answers you need quickly.
As you can see, we also use a new color palette. Accordingly to the rule "less is more", our new design emphasizes minimalism. It is based on 3 main colors: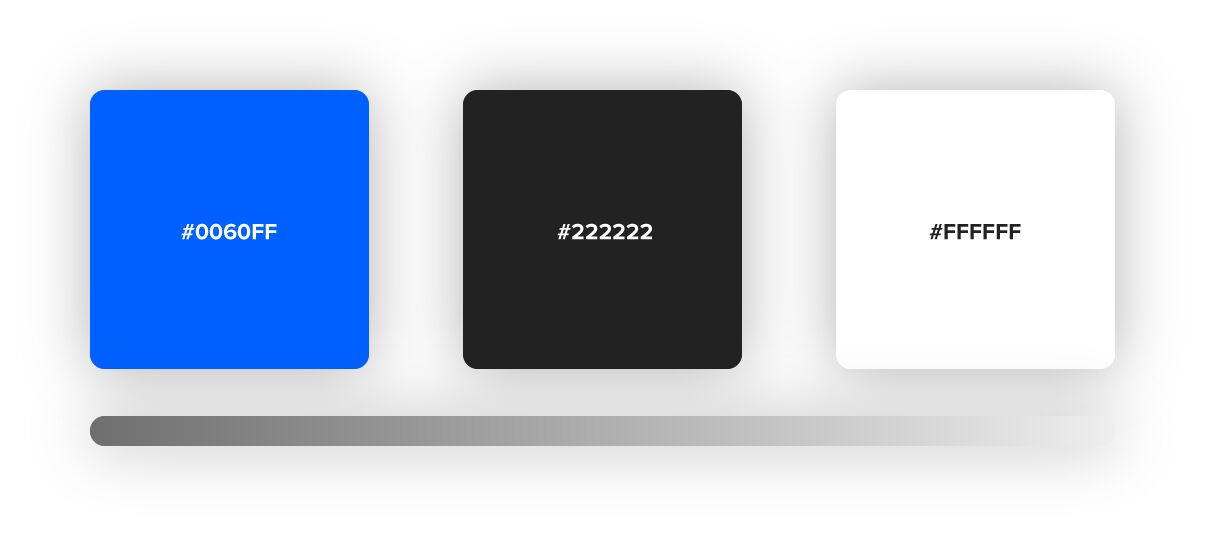 We wanted to make it simple, clear and devoid of pointless decorations that could cause distraction.
Our new website is designed to support you. We care about our users' experience and you can be sure that we will make every effort to improve it.
Next week we'll also publish the article about new features to look up at Int4 website, so stay tuned!
2. Refreshed educational and marketing materials
The website is not the only thing that has changed. We've also refreshed our educational and marketing materials that we use to provide you with our knowledge and important information.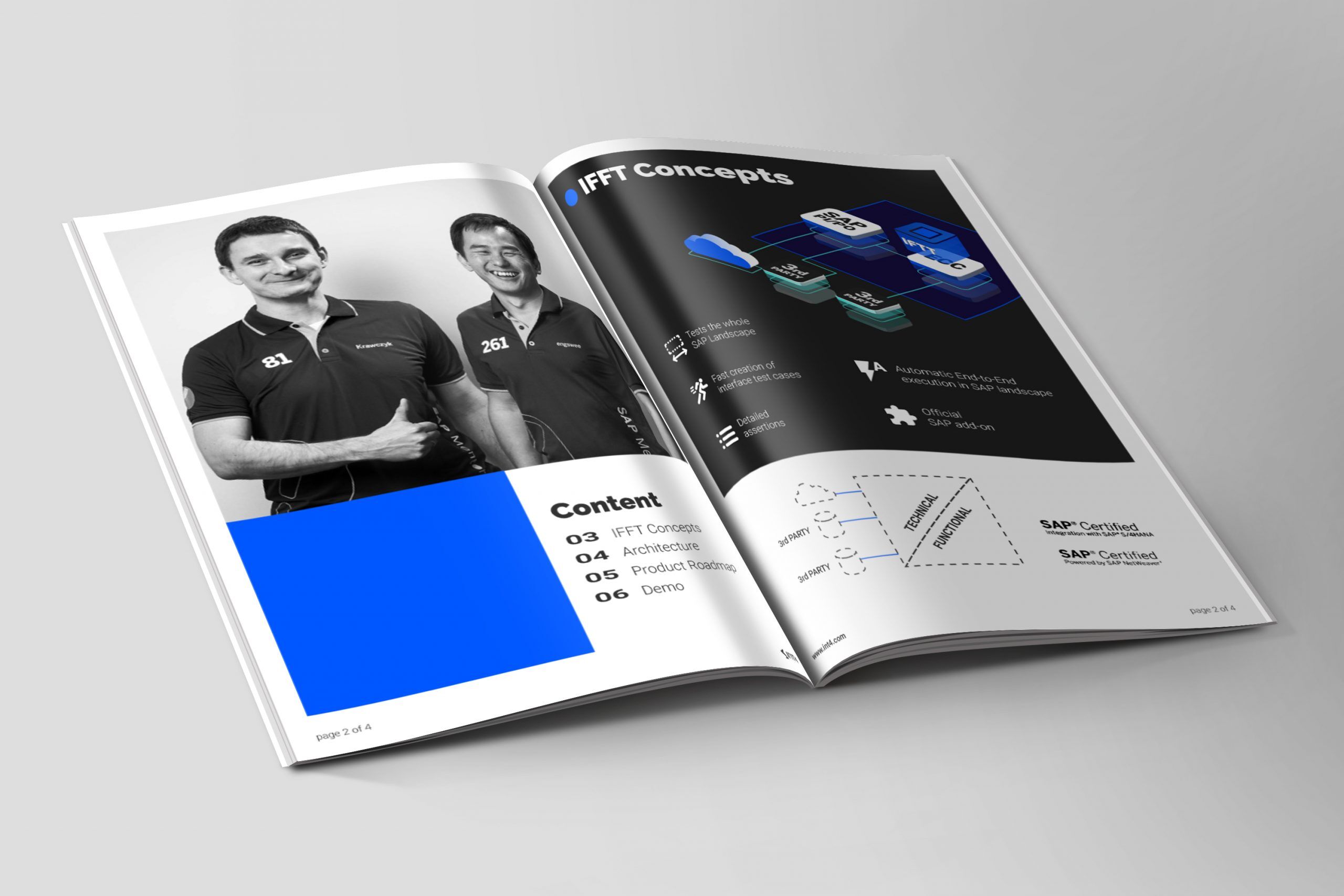 Of course, valuable content is still the most important here. It's just presented in a much more attractive and readable way now. Our materials are coherent with a new visual identity. They are also designed in a way that helps you find crucial information and save your time.
3. Int4 and Int4 IFTT logos
Last but not least, we've refreshed our company's logo and created the new logo for the Int4 IFTT tool.
Firstly, let's have a look at a comparison of the old Int4 logo and its new version.
Our new logo is simple and functional. It's easy to remember and expressive. The geometric shapes and vivid colors attract attention. The blue color represents professionalism, confidence, and knowledge. Which are extremely significant for our organization.
We're happy that Int4 IFTT – our one-step solution for testing all your SAP integration scenarios, has its own logo now. With Int4 IFTT you can test and automate any process effortlessly, fast and secure. It makes SAP integration simple and independent.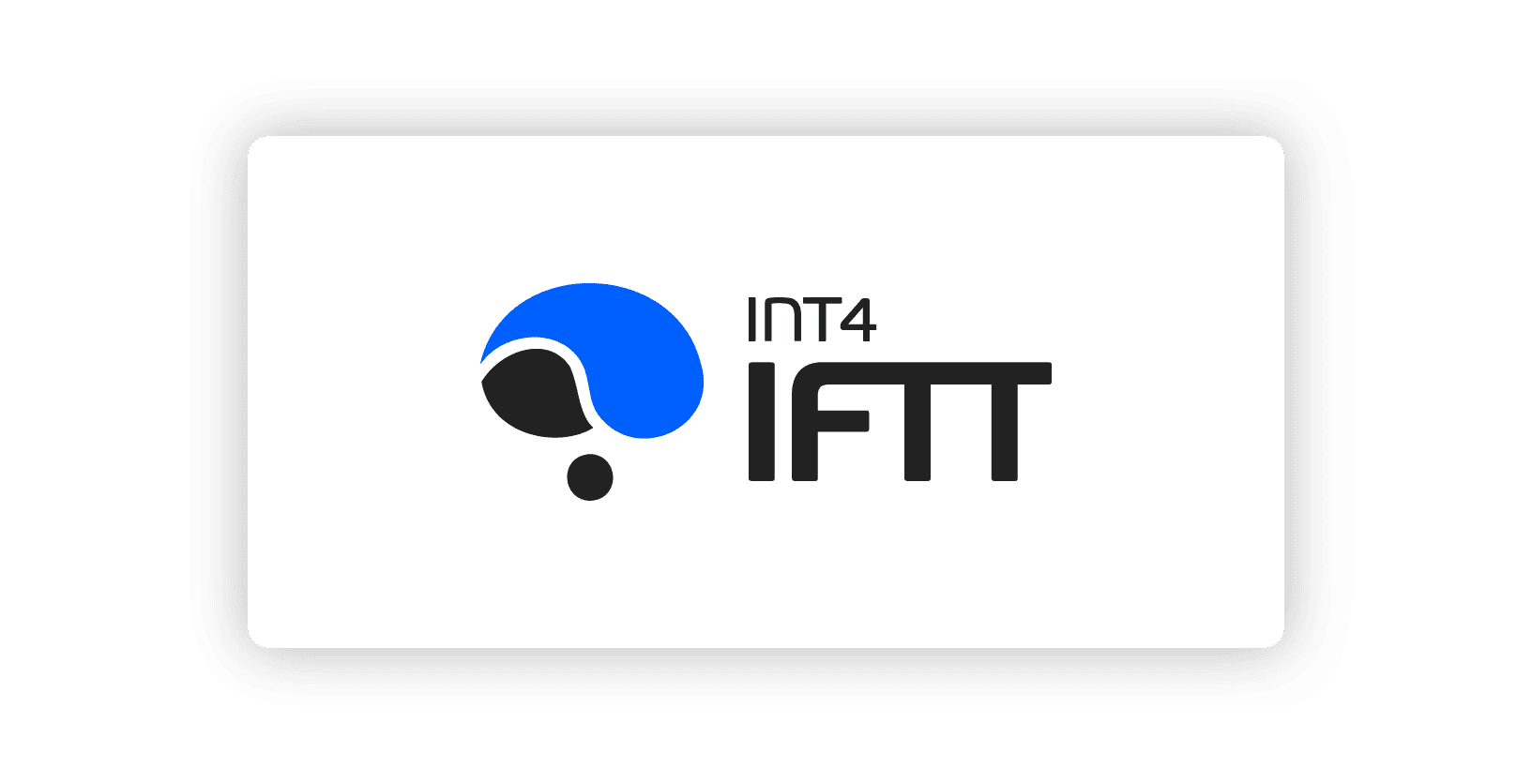 The parachute represents the soft landing in the SAP testing area that our tool provides. It's a symbol of safety and support. The minimalist, modern format images innovation and modernity which are attributes of our product.
The logo is a major part of representing a brand. It should communicate the company's values and the brand's or product's essence. We're glad that we managed to present it.
It's just the beginning!
The designing process may be over but we're really just getting started!
It's going to involve a lot of effort, content creation, and consistency to make sure that the Int4 brand responds to all your needs but we're motivated and thrilled to work hard for you!
Effective communication and building lasting relationships are our priorities. We're open to your opinions and changes so let's keep in touch!
We're always ready to discuss:
Read also: