Join our webinar and learn how to use Groovy Scripts for testing and integration!
Join a free webinar hosted by Vadim Klimov and Eng Swee Yeoh on SAP CPI Groovy Scripts and learn:
Why use Groovy in SAP CPI?
How to start working on Groovy developments in CPI?
Get some tips and tricks to use for Groovy development
See a sample Groovy development in action

Date: September, 10th
Time: 9 AM (UTC+2) + 3 PM (UTC+2)
Which editor/environment should I use to develop Groovy Scripts for SAP CPI?
SAP CPI comes with a built-in editor for coding Groovy Scripts. However, is that an efficient editor if you are developing complex logic? There are lots of alternatives but how do you choose the best one for the job? Join us to find out what we use when developing Groovy Scripts and why.
Is it possible to test a Groovy Script before deployment and how?
Executing end-to-end testing of an IFlow just to test the logic in a Groovy Script is a time consuming approach. How about testing Groovy Scripts in isolation in a more productive manner? Watch us demonstrate techniques that enable you to rapidly develop and test Groovy Scripts.
Two webinar sessions
After receiving your feedback from all corners of the world, we decided to organize two separate webinar sessions.
September, 10th – 9 AM (UTC+2)
September, 10th – 3 PM (UTC+2)

Meet our hosts
Let us present the webinar hosts!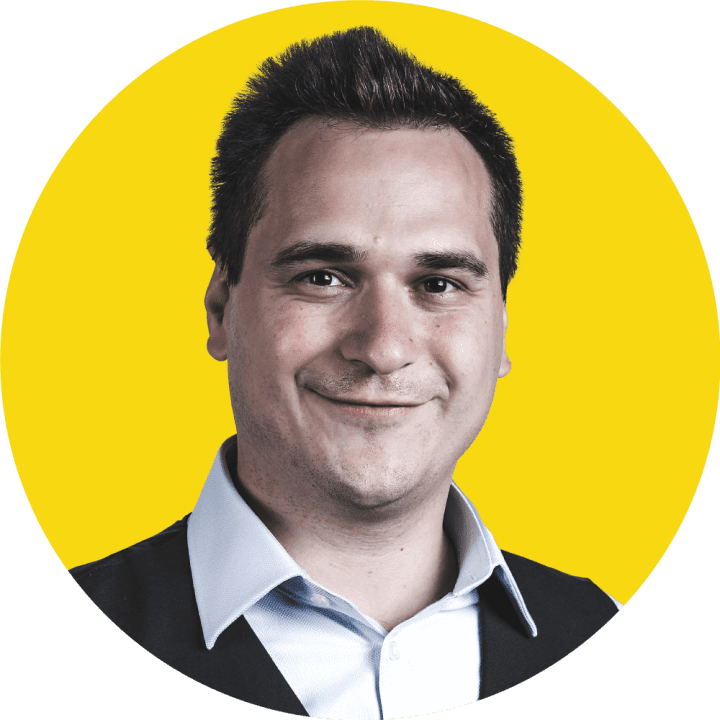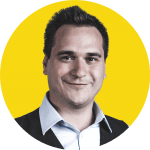 Vadim Klimov
Dr. Vadim Klimov is an SAP integration architect and a certified developer. He is a SAP alumni who is now focused on design and implementation of integration solutions and optimization of integration capabilities on a customer side using technologies and products such as SAP Process Integration / Process Orchestration and SAP Cloud Platform Integration Suite. He contributes to SAP Community by writing blog posts and speaking at SAP technology events on SAP integration topics.
Eng Swee Yeoh
Eng Swee is the go-to expert in SAP integration, and has been integrating SAP solutions since 2005. He regularly shares his knowledge in the form of publishing blog posts, speaking at TechEd and collaborating closely with SAP in product feedback and improvement.
Free webinar with a Q&A panel
We invite you to our special webinar "Developing Groovy Scripts". The hosts – Vadim Klimov and Eng Swee Yeoh will share a lot of valuable content full of practical tips and solutions. They will also answer all your questions at a dedicated Q&A panel – you can comment and send your questions all the time, since the beginning of the webinar.
To register, please:
1. Visit our webinar website.
2. Fill the registration form:
3. That's it! You're registered for our webinar.
The registration deadline: September, 10th – 8 AM (UTC+2)
After registration, you will receive an email with all the necessary information. We will also send you a reminder a few days before and on the day of the webinar.
A week before the webinar, you will get a message from the ClickMeeting webinar platform, wherein you will find:
Invitation to join our webinar – please, accept it and add to your calendar
Video tutorial

Every registered person will also get a webinar recording and presentation a few days later.
See you soon!
In case of any questions, feel free to contact our Marketing Team: marketing@int4.com.
We recommend you to follow us on LinkedIn where we regularly share all the updates and information about the webinar.